Would you like to become a Practitioner of NLP?
We are an Internationally Recognised School of NLP and Hypnotherapy, and Time Line Therapy (TM)

01326 210202

Victoria Practices at Falmouth Natural Health Practice  among other locations

To make an appointment with Victoria or to book a consultation call

Victoria Whitney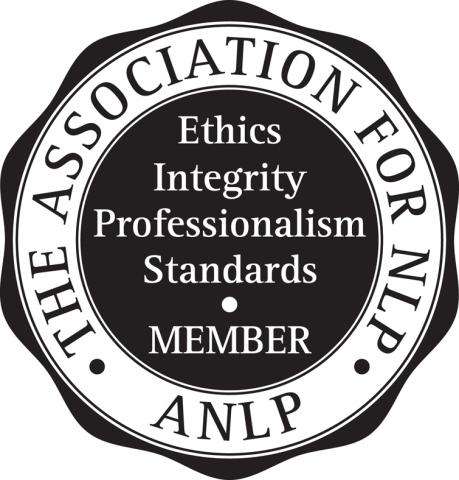 Illuminating Training is Our NLP Training Wing. We offer a full range of Transformational personal and professional development trainings. Covering Internationally accredited and recognised NLP and Hypnotherapy Certification courses, Professional Development courses to  Personal Achievement Courses
Where Your Light bulb Moments Happen...
Health Wealth and Happiness Specialist Victoria Whitney is an expert in assisting people in Transforming their lives and businesses to create the situations and circumstances they want in life. Victoria has been in the Personal Development industry for over 10 years now, assisted many, many people in becoming well, and releasing patterns of behavior that no longer serve them through transformation Breakthrough Sessions with NLP, Time Line Therapy ® and Hypnotherapy. Victoria's past experience of not being confident, and being unwell led her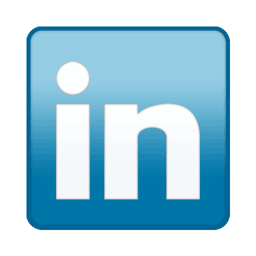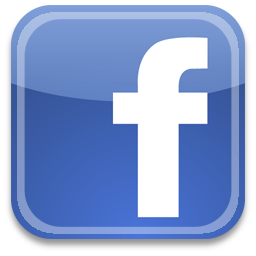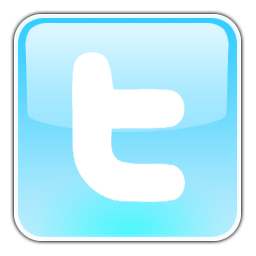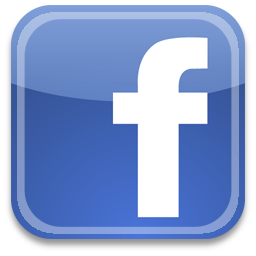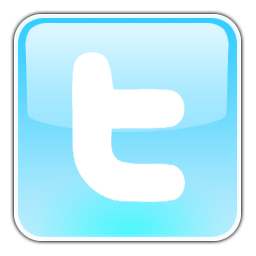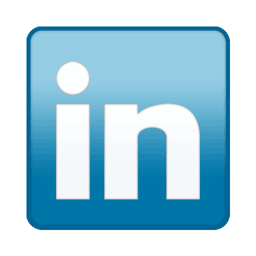 Expert Coaching and Therapy

Coach traces its origins back to the Hungarian word Kocsi meaning Carriage.

So coaching is the vehicle that transports you between where you are now and the position you would like your personal or professional life to be in. I do this through a bank of expertise in having your mind, motivation and behavior in alignment so you can get from your current position to your desired position in the fastest most energy efficient way.

Is all coaching life coaching?

NO! Life coaching is life coaching. Achievement coaching and Breakthrough coaching are very very different. Yes they involve your life as anything involving you does. Though what we work with here is streamlining the way you Process your experience to enable you to achieve more and more quickly, its like aligning you.
What is therapy and how are they different?
We also work with Problems. Life happens, and sometimes, its good to pay attention to the past experiences and how they are holding us back. Literally the extent to which we are not OK with what has happened in the past it holds our progress. So I work intensively with Individuals in a therapeutic environment through Breakthrough sessions to assist them in resolving these issues and unlocking avenues that could never exist due to past restrictions. When you follow the programme it impossible not to get the result you want.

Many people make similar Promises, though Victoria GUARANTEES results.

Because even today clients come to me who have invested thousands over time on solving their problem.... and the Breakthrough Process is the one thing that actually does the Job in all areas of life.

Realistically when you think about it, you cant afford not to do this!
Victoria Direct - 077 99 33 43 92 01736602845

"If you can Dream it - You can do it..."
If Walt Disney can enchant the world with a dream and a mouse. Imagine what you can do with a little imagination, a little illumination and a little attention in the right direction....

What can Illuminating Training do for You?
Personally....
Equip you with internationally Accredited and recognised Certifications in the shortest possible time
Provide you with consistent ongoing coaching Before, during and after the Training

Offer you a Dynamic range of Personal Development Trainings - which ALL Offer the Value of Change work and ACTUALLY get better results faster
Offer advice and guidance on selecting the right NLP Trainng School for you - even if its not us!

In Business

All content copyright Victoria Whitney 2016