Where Your Light bulb Moments Happen...
Would you like to become a Practitioner of NLP?
We are an Internationally Recognised School of NLP and Hypnotherapy, and Time Line Therapy (TM)

01326 210202

Victoria Practices at Falmouth Natural Health Practice  among other locations

To make an appointment with Victoria or to book a consultation call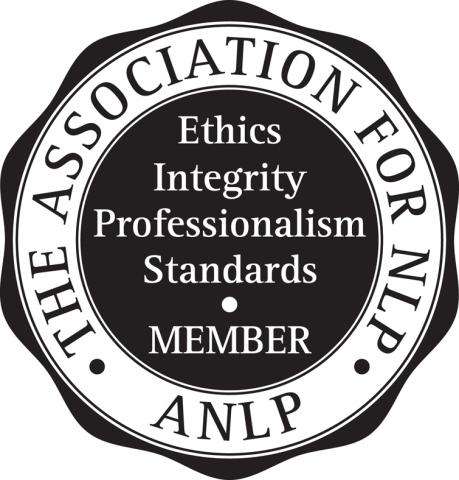 Victoria Whitney
Health Wealth and Happiness Specialist Victoria Whitney is an expert in assisting people in Transforming their lives and businesses to create the situations and circumstances they want in life. Victoria has been in the Personal Development industry for over 10 years now, assisted many, many people in becoming well, and releasing patterns of behavior that no longer serve them through transformation Breakthrough Sessions with NLP, Time Line Therapy ® and Hypnotherapy. Victoria's past experience of not being confident, and being unwell led her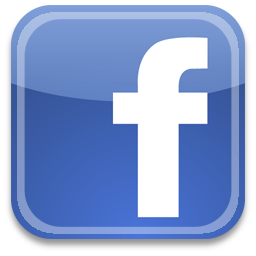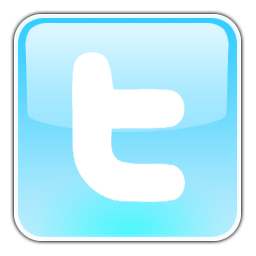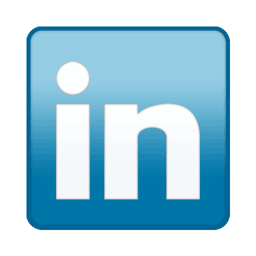 • When you  attend our 7 Day Practitioner Training you receive a certification in NLP and Hypnotherapy and Time Line Therapy(R)
An attractive combination, which afford you the ability to propel your personal
effectiveness to a whole new level.

• By attending our 7 Day NLP Practitioner Training above a 20 day programme you are saving
yourself 13 days, that's 13 days you can be out there practicing - this alone is a good enough
reason! Though you'll also be aware by the end of the training how fast you actually learn…
easily. So you have the same level and quality of understanding and skill if not even more when
you do the NLP 7 day Practitioner Certification Training


• The certifications you receive are recognised worldwide giving you the flexibility to
practice anywhere.

• Your Trainer at Illuminating Training is Victoria Whitney.
When you sign up for the 7 Day NLP Practitioner Training you receive telephone coaching from
Victoria and on completion and certification you are entitled to a one hour coaching session
around establishing a firm foundation from which you can build your next steps from.

This and inclusive telephone and mail coaching for the 1st year as a Practitioner of NLP
Hypnosis and Time Line Therapy (R)
• In addition you receive coaching from exquisite Master Practitioner of
NLP Hypnosis Trainer Sue Whitney combined with highly qualified and experienced coaching assistants from a variety of NLP specializms. To ensure you make the most of your learning experience with us.
Download Practitioner Brochure Here....
There are lots of NLP Training companies in the UK so what makes us the best for you?

Reasons Why.....
Coaching pre during and post course

-

To ensure you are fully prepared and able to take your skills to the next level.



Highest Quality Learning resources

-

Pre Study and reading material - Sourced from The Performance Partnership Master Trainer David Shephard full Audio Visual Pre Study so you can learn from the Very Best
Pre Study

 

-

Our Course includes the Pre Study Audio Visual set and Manual so you can review and deepen your skills at any time you choose just by revisiting the Pre Study.



PLUS!
Our Trainings cover the business context too

-

Rather than simply going for a

Business NLP Practitioner in 7 days why not go for he FULL 3 Certification training instead and transform yourself allong the way

Fun

-

Lastly we make learning easy because it can be fun



Join Illuminating Training on facebook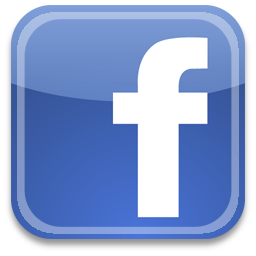 All content copyright Victoria Whitney 2016