Would you like to become a Practitioner of NLP or Hypnotherapist?
We are an Internationally Recognised School of NLP and Hypnotherapy, and Time Line Therapy ®
01326 210202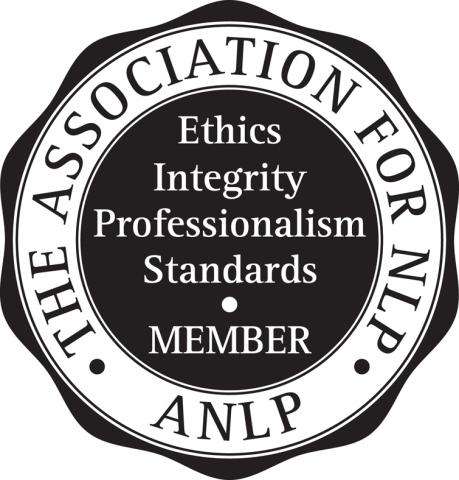 Victoria Whitney
Where Your Light bulb Moments Happen...
Award winning Health Wealth and Happiness Expert Victoria Whitney is an expert in assisting people in Transforming their lives to create the situations and circumstances they want in life. Victoria has been in the Personal Development industry for over 15 years now, assisted many, many people in overcoming lifelong blocks and barriers, enabling then to transform their Lives. Achieve more, be more do more and have more of what is truly in alignment with the most authentic version themselves. So they can be truly happy and fulfilled in all areas of life. Learn more .....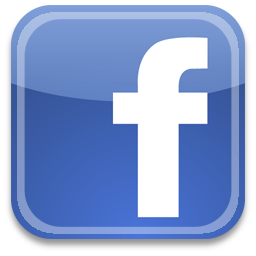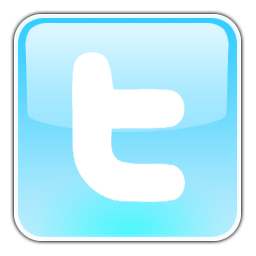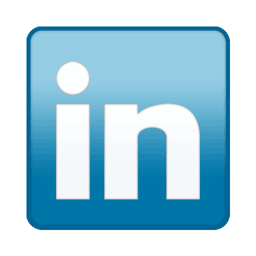 Are you Curious about the Workings of the Human mind? 
Have you ever wondered how Paul Mkenna and Derren Brown work their magic?

Do you want to improve your influence and persuasion in your career.
Are you ready for a New start as a Therapist  Practitioner or not one, not two but THREE certifications in JUST 7 DAYS
Or do you know about NLP and its benefits to you and are ready to take the first steps and book on the NLP Practitioner Certification Training
Who benefits from NLP when you become a practitioner -  where is the value?
Yourself - Gain insight clarity and understanding as to how people do the things they do

Children - tools to assist your kids in being confident and congruent adults
Parents - tools for Parents that make a Whopping diference

Colleagues - Communicate with a knowing of exactly what you are saying.

Customers - assist them in making decisions easier and feeling good about it!

if thats not enough here are some more reasons why....

Learning NLP is one of the most transformational experiences there is. Attending an NLPpractitioner Training gives you a solid grasp of why we do the things we do, and how you can
do the things you do in alignment with who you are to sift the speed, elegance and impact you
have. Discovering the true connection between the mind and the body and how this can be
utilised in so many ways to transform physical health, results we achieve, relationships and
many more areas this is covered on the NLP Practitioner training.
When you are thinking of studying NLP, stepping onto the path of personal and professional growth and the study of excellence. You are investing your time, energy and resources so there are many considerations : Have a look at our

Are you ready to be a power in the world?

Firstly as a student you receive....

Coaching from the moment you book on the training
This includes Pre course, during course, and post course coaching so you can set yourself up well in whatever field you choose with the addition of guide.

A full 14 CD Audio Visual Pre study Pack with manual so you can get started right away and even after your Prac if you should choose to review the basic material its all there in your Pre study pack.

Provided you attend and complete the training you receive 2 Certifications in NLP and as a Hypnotherapist and as  certified Practitioner of Time Line Therapy ™ Techniques
Plus to enable you to learn this and be an excellent Practitioner of NLP our teaching methods actually facilitate accelerated learning so that you are sure to finish the week knowing undeniably that you are an excellent Practitioner of NLP

Whats actually covered on the course

The foundations of NLP
Rapport – the magic of influence
The Keys to achievable outcomes
Representational systems – our sensory experience.
Submodalities – Fine tuning your brain!
Language patterns - with punch
Anchoring – State management at your fingertips
Strategies – The machine behind the behavior
Parts – The gateway to experiencing and delivering personal congruence
Hypnotherapist certification – As a Practitioner of Hypnosis
Become a certified Practitioner of Time Line Therapy techniques ™
And Much Much more.....
A Peak at whats in Store for our students

This website uses cookies to deliver to you the best possible experience. By continuing to view this website you are consenting to the use of cookies.
Disclaimer *** Results may Vary *** All content copyright Victoria Whitney 2017