Where Your Light bulb Moments Happen...
Would you like to become a Practitioner of NLP or Hypnotherapist?
We are an Internationally Recognised School of NLP and Hypnotherapy, and Time Line Therapy ®
01326 210202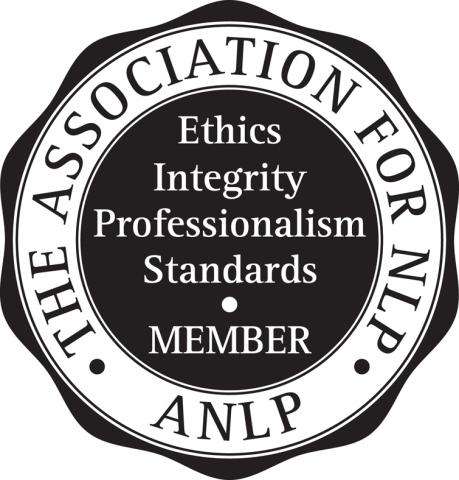 Victoria Whitney
Award winning Health Wealth and Happiness Expert Victoria Whitney is an expert in assisting people in Transforming their lives to create the situations and circumstances they want in life. Victoria has been in the Personal Development industry for over 15 years now, assisted many, many people in overcoming lifelong blocks and barriers, enabling then to transform their Lives. Achieve more, be more do more and have more of what is truly in alignment with the most authentic version themselves. So they can be truly happy and fulfilled in all areas of life. Learn more .....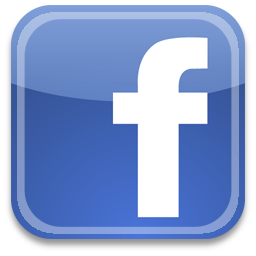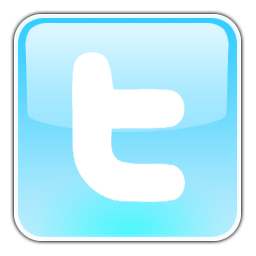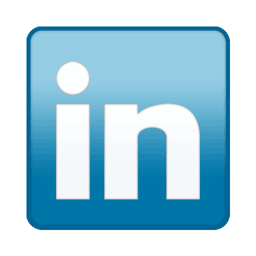 Did you know you could create your future?

We all have many areas of life, and many of us set goals in each and every area. Of ten people report to me that it's not totally easy to pay attention to all these areas because they are so busy doing what they do. So in the past inevitably some goals go by the wayside.

This is Why I put together this Training… Design Your Destiny gives you the opportunity to change this…

Why would you want to be at one of these training's? Have you set goals in the past and not achieved them? Do know its time to start to be, do and have more of what you want from life?
Are you experiencing anything you don't want in life?

If you have no idea what the life you want is…. These are for you!

Would you like to be able to achieve goals consistently?

Would you like to spend more of your time being doing and having what you want?

Would it be of value to you to know what has stopped you achieving what you want in the past?

Are you willing to do whatever it takes to make it happen and Play at 100% to get there Do you feel like life could do with a complete overhaul?

Do you feel like it its time to pay attention to you for a change – to invest in your self for a change?

Design Your Destiny is basically what it says on the tin. An opportunity for you to review your aspirations and goals and actually set about creating the right conditions in your mind and your life, to achieving them.

The areas of life we are Finance, Health, Relationships, Career and then finally your own Personal Development plans for the future.
This is a unique opportunity to work with one of the West Countrys Health Wealth and Happiness Expert Victoria Whitney. Here is a unique opportunity to invest your time and energy in crafting the future of your dreams. 

Working on every level, to achieve the maximum results for you. This is the Training where your dreams start to become reality.

·     You will understand, what beliefs and decisions are currently creating you life the way it is, learn from them and transform them in this Magical transformational Training. During The Training you will learn the tools and techniques, which empower you to move forward and create the path, which you have until now only dreamed off.

·     The keys to your motivation and why this is important

·     Alignment and its real sources

·     The origination of your motivators and how this affects you now!

·     How to be constantly motivated and succeed easily.

·     Discover how societies myths influence your beliefs.

·     How your beliefs influence your results

·     Learn the relationship between your thoughts and your experience of life

·     Release the negative emotions Anger, Sadness, Hurt, Fear and Guilt from the past with Time Line Therapy®

·     Release limiting decisions which surface on the Training that have until now then been stopping you being, doing and having what you want in life with Time Line Therapy®

·     Have it become as easy to achieve your goals as it currently is not to.

·     How to create your future the way you want it using some of the most effective transformational tools available on the planet today.

·     Then learn the secrets to creating your future the way you want it
  
All this for an extraordinary Price in 2016 JUST £199!

 What will be covered on Design Your Destiny?
This website uses cookies to deliver to you the best possible experience. By continuing to view this website you are consenting to the use of cookies.
Disclaimer *** Results may Vary *** All content copyright Victoria Whitney 2017