Where Your Light bulb Moments Happen...
Would you like to become a Practitioner of NLP or Hypnotherapist?
We are an Internationally Recognised School of NLP and Hypnotherapy, and Time Line Therapy ®
01326 210202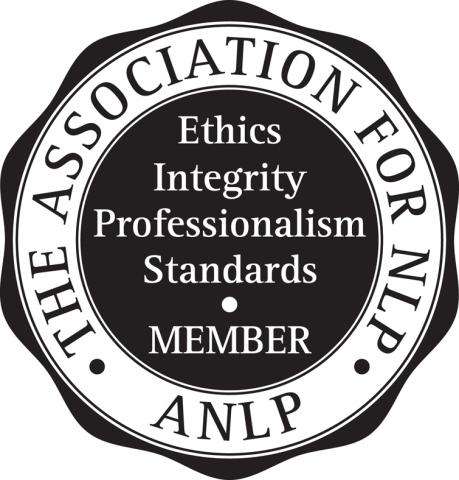 Victoria Whitney
Award winning Health Wealth and Happiness Expert Victoria Whitney is an expert in assisting people in Transforming their lives to create the situations and circumstances they want in life. Victoria has been in the Personal Development industry for over 15 years now, assisted many, many people in overcoming lifelong blocks and barriers, enabling then to transform their Lives. Achieve more, be more do more and have more of what is truly in alignment with the most authentic version themselves. So they can be truly happy and fulfilled in all areas of life. Learn more .....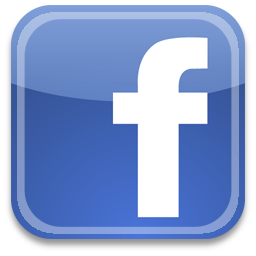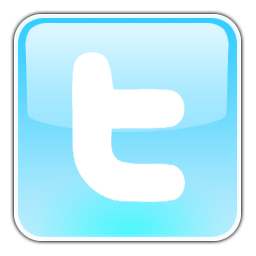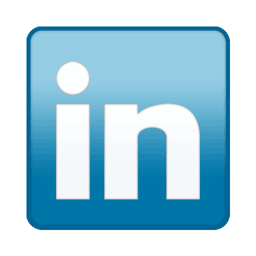 This website uses cookies to deliver to you the best possible experience. By continuing to view this website you are consenting to the use of cookies.
Disclaimer *** Results may Vary *** All content copyright Victoria Whitney 2017

NLP Practitioner Certification Training With Hypnotherapy and Time Line Therapy(R) Fully booked through 2019 and booking into 2020 now.
Dates coming through for our 7 day intensive in 2020
Investment: £2085 + £100 certification fee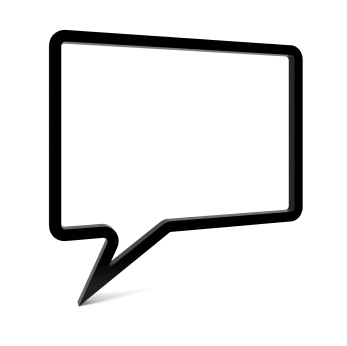 Certified Practitioner Training  in Time Line Therapy (TM) Techniques
2 Day top up course for Certified NLP Practitioners

 Dates TBC

Investment:£395
Dates available on request


The Clearing Course

 26th and 27th October 2019

Until March 31st 2019 Special Offer Price £299

from 31st March 2019 Investment: £499


NLP Intro For Small Business - Level 1



Investment: £135
Early Bird Price: £112 

(available up to 1 calendar month before the commencement of the training)

Contact me today to create a brighter tomorrow!



        Practitioner Hypnotherapy
         March 2nd and 3rd 2019 
                  
              Investment: £499

                Per certification

contact us for more information 

             Master Hypnotist
            Including Practitioner
                   1st - 3rd June 2019
              Investment: £499

                Per certification

           contact us for more information