Would you like to become a Practitioner of NLP or Hypnotherapist?
We are an Internationally Recognised School of NLP and Hypnotherapy, and Time Line Therapy ®
01326 210202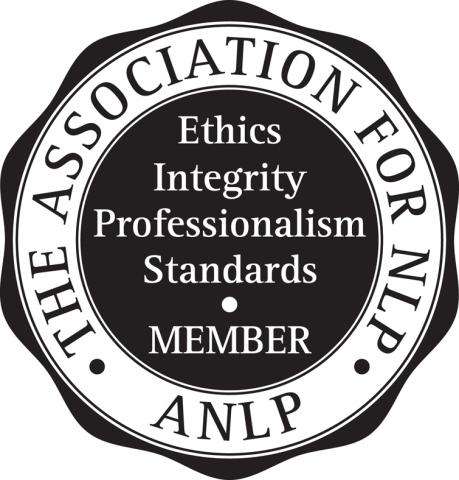 Victoria Whitney
Award winning Health Wealth and Happiness Expert Victoria Whitney is an expert in assisting people in Transforming their lives to create the situations and circumstances they want in life. Victoria has been in the Personal Development industry for over 15 years now, assisted many, many people in overcoming lifelong blocks and barriers, enabling then to transform their Lives. Achieve more, be more do more and have more of what is truly in alignment with the most authentic version themselves. So they can be truly happy and fulfilled in all areas of life. Learn more .....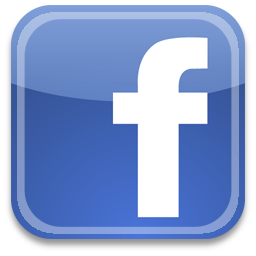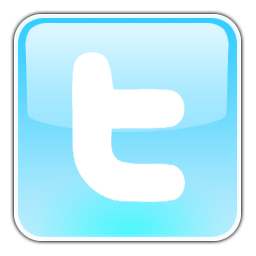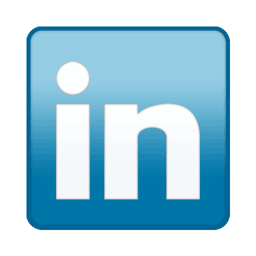 This website uses cookies to deliver to you the best possible experience. By continuing to view this website you are consenting to the use of cookies.
Disclaimer *** Results may Vary *** All content copyright Victoria Whitney 2017
Where Your Light bulb Moments Happen...

Time Line therapy ™ techniques top up training for Existing NLP Practitioners.
Time line therapy ™ Techniques  equip you as a practitioner to quickly and comfortably assist clients in releasing negative emotions from the past, to release dis empowering beliefs, and to put events in the future so that they can experience the future as they would like it.

Are you currently a Certified practitioner of nlp and would like to build on your skills?
Would you like to be able to enable your clients to have emotional control?
Would you like to assist clients in achieving lifelong results quickly and comfortably?
Are you ready to take your skills to the next level in your own personal development?

What is covered on the Time Line Therapy™ Practitioner Certification training?


Introduction to Time line Therapy ™ techniques.
How to elicit the Time Line
 Discover the root cause events
Enable clients to release negative emotions   such as Sadness, Fear, Hurt and Guilt from the past
Enable clients to release disappearing beliefs such as... " I can't have the relationship I want" and " I can't  make the money I want"
 How to change the direction of the time line, a key piece to lifelong success when working with addictions and weight loss.

Parts Integration revisited
How to create the future, use the SMART criteria to set goals then align the future with them. Learn extra steps that magnify the success of these goals.
Release Phobias with Time Line Therapy ™ Techniques
Enable Clients to banish anxiety with the Time Line Therapy ™ Anxiety model
How to set tasking, create homework and how to put together an intervention.

How can learn all this in just 3 days?
The course is a mix of experiential and class room learning. Your trainer will be Victoria Whitney, who is a certified trainer of NLP, certified Trainer of Hypnotherapy, Certified Trainer of Time line Therapy™ Techniques and a NLP master coach. Victoria has over 10 years experience working in the personal development field and works frequently with these methods and offers a wealth of experience to share.

Who can do this training?
You can attend this course if you are already a certified Practitioner of NLP, if you are interested in Time line therapy™ And are not already a Practitioner of NLP ask Victoria for details on the full 3 certification 7 day Trainings running twice per year.
When is this course and Where?
The course dates are 9th 10th and 11th August 2014.
The course is running in Truro Cornwall Uk.

What is the course investment price?
The early booking price for This course is £395 *

How do I book or get more information?

Contact Victoria on 07799334392
Or email Victoria@illuminatingtraining.co.uk

Upon Completion of the training you will register with the Time Line Therapy ™ Association * with highly monitored Trainers and standards, and globally recognised. * not included in the course fee.

What if you do attend this training?
Imagine, the very next time you work with a client, following the training, you take them through Time line Therapy™ And they transform before your eyes.

They no longer feel negative emotions such as anger sadness fear hurt and guilt in the past, instead they just have memories and are at peace with their past. They appear lifted, look younger as and the stress of the emotions they were carrying is now lifted from their body and mind. They are more motivated than they have ever been to achieve what they want in life, because the blocks and barriers are gone. Now they know that being who they want to be, doing what they want to do and having what they want to have comes naturally to them for the first time in their lives.
Lets Review the benefits of Completing the training....
Full Manual
Balanced Course between Experiential and class based learning

Internationally Recognised Certification in Time Line Therapy™ **
3 Days Full Training With our Expert Victoria Whitney 
Ongoing Support as a Practitioner any questions just ask us!
Contact Victoria on 07799334392
Or email Victoria@illuminatingtraining.co.uk
**upon registration with the Time Line Therapy™ Association

Time Line Therapy™ Practitioner

Take Your Practice to a whole new level