Where Your Light bulb Moments Happen...
Would you like to become a Practitioner of NLP or Hypnotherapist?
We are an Internationally Recognised School of NLP and Hypnotherapy, and Time Line Therapy ®
01326 210202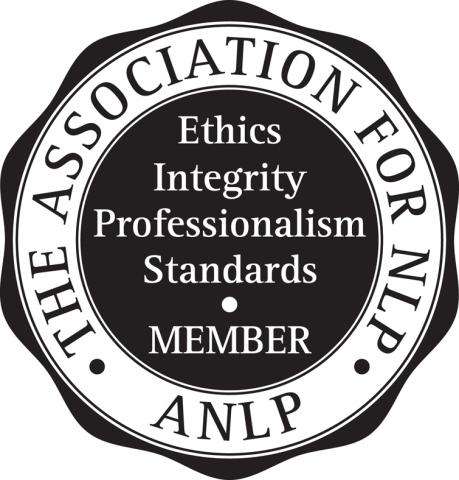 Victoria Whitney
Award winning Health Wealth and Happiness Expert Victoria Whitney is an expert in assisting people in Transforming their lives to create the situations and circumstances they want in life. Victoria has been in the Personal Development industry for over 15 years now, assisted many, many people in overcoming lifelong blocks and barriers, enabling then to transform their Lives. Achieve more, be more do more and have more of what is truly in alignment with the most authentic version themselves. So they can be truly happy and fulfilled in all areas of life. Learn more .....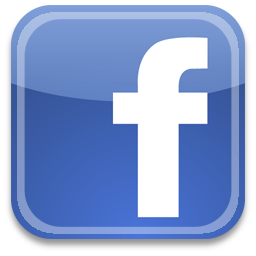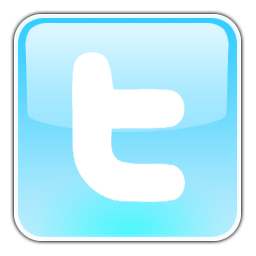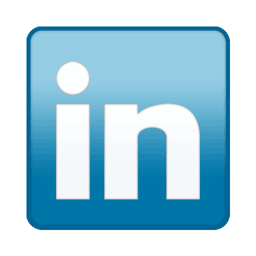 We call it the Keys to Exam success in a box because it is Just that... 
Presented as an Innovative Audio programme designed to make learning and succeeding easy.

In the past teachers, lecturers and trainers have delivered exquisite material - only to find their grand efforts have not assisted students in gaining the results they wanted.

From a student at school, college, uni to an employee on a training course, no matter how the trainer presents their material - the element of most value to the student  you can never guarantee they are going to get it totally and be able to recall this and actually use what they have learned when they want or need to.

Why is this?...Because we have never been taught how to learn easily!

Why would you want to learn the
Keys To Exam Success?
Have you ever experienced nerves at the thought of Exams and tests - even presentations
Do you want to learn easily AND recall what you know whenever you want
Are you looking for the answer to the tip of the tongue phenomenon
Would it boost both your grades and results to be in the "flow" state all of the time 
Do you want to Say goodbye to overwhelm?

What is actually covered on  Learning solutions - The Keys to Exam Success in a box? on the Audio? 
Who is responsible for your results
Getting to know your unconscious mind
The learning state - Brain balance
A guided Learning state exercise.

Goal setting Processes that actually work
How to improve your information flexibility 
The Keys to Exam Success In a Box

Most of us are unaware that we are not using all of our brain fully.
Have you ever heard of Left Brain and Right Brain preferences? 
Now I'm not saying that they are true, what I am saying is there is a way to balance your mind and utilise both right and left hemispheres at the same time.

There is a connecting element between the both, called the corpus collossum. Now whats covered on the CD actually teaches you how to synchronise the two and use your WHOLE MIND!

Double the value and double the results! 
And even if you are not presented with a learning task this is quite a handy skill to have.

ALL this for just £18.99 ( inc UK Postage )

PLUS!
Included in the Package is the Learning Solutions - The Keys to Exam Success in a Box E-BOOK
Downloadable when you purchase the CD
Whats on the Work book?
The Power of Beliefs - The on off switches to success... The Workbook contains process to discover and shift your Beliefs around what is and what isnt possible.
Goal Setting Process

Great Visuals to Guide you through the Audio and make it Easily understandable and simple to apply

Listen here to the Guided Technique sample
This website uses cookies to deliver to you the best possible experience. By continuing to view this website you are consenting to the use of cookies.
Disclaimer *** Results may Vary *** All content copyright Victoria Whitney 2017