Would you like to become a Practitioner of NLP or Hypnotherapist?
We are an Internationally Recognised School of NLP and Hypnotherapy, and Time Line Therapy ®
01326 210202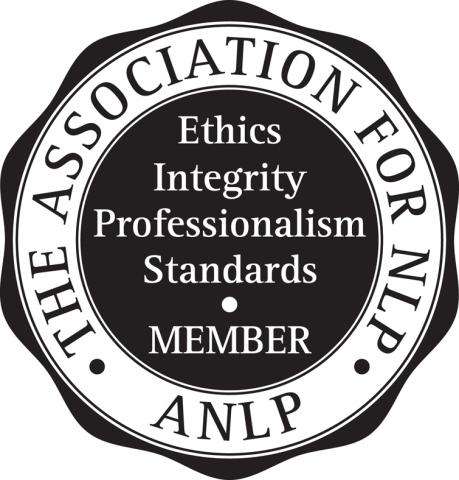 Victoria Whitney
Where Your Light bulb Moments Happen...
Award winning Health Wealth and Happiness Expert Victoria Whitney is an expert in assisting people in Transforming their lives to create the situations and circumstances they want in life. Victoria has been in the Personal Development industry for over 15 years now, assisted many, many people in overcoming lifelong blocks and barriers, enabling then to transform their Lives. Achieve more, be more do more and have more of what is truly in alignment with the most authentic version themselves. So they can be truly happy and fulfilled in all areas of life. Learn more .....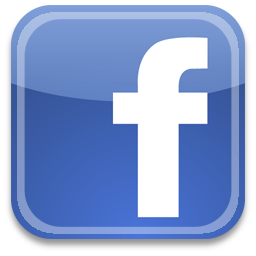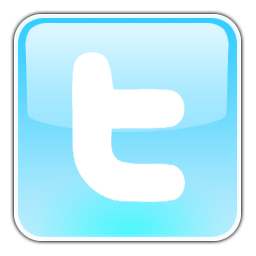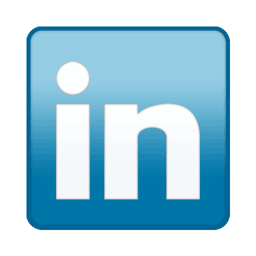 Who is easibirthing suitable for?
Anyone! Whether this is your first baby or not. If you would like to discuss your individual needs with Victoria then call on 01736785868 for a private consultation.
If you have experienced Birth trauma, miscarriage tocophboia or previous abuse, then contact Victoria prior to booking your course.
Naturaly our body is perfectly formed to deliver a healthy baby. Easibirthing
®
uses the natural laws of mind and body to facilitate a natural childbirth, to strengthen the connection you both have.
The easibirthing
®
programme covers...
* Relaxation and education - The truth about labour that you wont see on TV.
* The work of Hormones and how to master your effective production of the useful ones and banish the ineffective ones.
* An introduction to your nervous system - and how all the pieces of the body chemistry puzzle fit together.
*Preparation for your mental state Banish anxiety and regain your power.
The importance of support- The role of the birht partner
* stage one labour - your guide and inductions to assist you in making this easi
* The truth about pushing and how to do it effectively
* stage 2 labour effective techniques, birth stories and guides.
* stage three labour - placental delivery
* Positions for Birthing
* Turning baby
Preparation for stage 4 ( Parent hood!)
the easibirthing
®
porgramme runs as a one day seminar or 7 individual sessions depending on your needs and requirements. The day runs from 9-6pm suitable for apporximately 26 weeks into pregnancy. These take place in West Cornwall ( Near ST Just ) Penzance  or Falmouth.
NB this is to compliment existing relations with antenatal visits and midwife appointments.
Prices for day courses are £122 per person £170 for couples until November 2012 with 50% payable prior to the commencement of the course and 50% on the day. contact victoria for 1-1 session prices
To learn more and for dates call victoria on 07799334392 or the Illuminating Training head office on 01736 78 58 68  Alternatively these sessions can be booked through Falmouth Natural Health Practice on 01326 210 202
Hypnosis for Childbirth is growing in popularity because of its effectiveness. You may have hears of Hypnobirthing - Hypnobabies and many more. What is different about easibirthing ® is that it is the ONLY uk Trademarked and accredited Hypnotic birthring process and as such is utilised by NHS trusts in both Salisbury and is undergoing large scale Trials in the North of ENgland through the NHS into its effectivness in the eyes of the NHS
Childbirth is publicised as one of the most painful experiences in life and over recent years the projected image and horror stories we hear do little to allay these fears.

 easibirthing ® is an innovative route to regaining control and learning the TRUTH about how childbirth can be calm and comfortable, aquiring the power of the mind and techniques that enable you to make the entry of your child into the world everything you truly want it to be.
Why would you want to use hypnosis in Childbirth?

Hypnosis has been known for its amazing ability to both heal the body and to assist people in making positive change fast. Especially in the field of pain relief. there are even people who have undergone full surgery with no aneasthesia only hypnotic induction.

Imagine how it would be if you could make your birth what you wanted. 
DO you want to experience a calm and confident birth? And actually enjoy the process of Birthing your child?

Would you like to learn techniques for pain reduction and management - have your body minimise discomfort by maximising its flexibility?
easibirhting® and generally hypnobithing have been shown also to facilitate a faster birth.
Do you want to be in control of your experience and rather than feeling like a powerless bystander to your own childs birth?

Do you want to develop a greater bond with your child, your partner and yourself through you all working together as a team.

Would you like to reduce the chance of medical intervention by being in your optimum state for childbirth?

Have the mind set for birth success - no matter what happens. Birth is not an exact science- - be prepared for anything and be totally cool, calm and in control

This website uses cookies to deliver to you the best possible experience. By continuing to view this website you are consenting to the use of cookies.
Disclaimer *** Results may Vary *** All content copyright Victoria Whitney 2017