Where Your Light bulb Moments Happen...
Would you like to become a Practitioner of NLP or Hypnotherapist?
We are an Internationally Recognised School of NLP and Hypnotherapy, and Time Line Therapy ®
01326 210202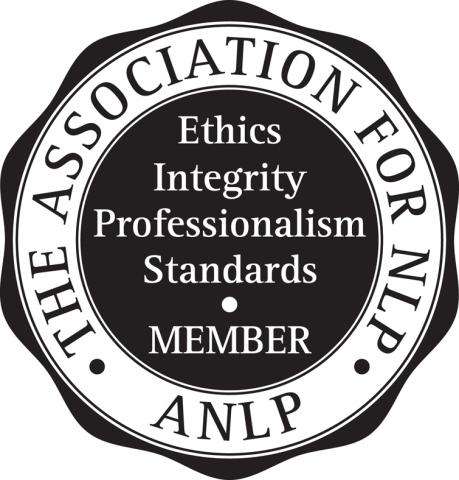 Victoria Whitney
Award winning Health Wealth and Happiness Expert Victoria Whitney is an expert in assisting people in Transforming their lives to create the situations and circumstances they want in life. Victoria has been in the Personal Development industry for over 15 years now, assisted many, many people in overcoming lifelong blocks and barriers, enabling then to transform their Lives. Achieve more, be more do more and have more of what is truly in alignment with the most authentic version themselves. So they can be truly happy and fulfilled in all areas of life. Learn more .....
Award Winning Health, Wealth and Happiness Specialist Victoria Whitney is an expert in re-engineering peoples thinking, mindset, and behavior. Enabling people to align with their desires and Cultivate situations and circumstances that enable them to be more, do more and have more of what they want in life.

Victoria has been working independently and with partners in the Personal Development industry for over 10 years now. Nationally and Internationally coaching many, many people in all areas of life to release and resolve problems, and become unstoppable in the pursuit and aquisition of their deepest desires.
 

Victoria was destined assist individuals and groups in achieving more, more easily. Her Journey with NLP, Hypnotherapy and Personal Development started when she was just 16 years old when she was introduced to Paul Mckenna. Victoria then researched and practiced personal development and metaphysics to overcome the challenges she faced as a child. Like many coaches and Trainers Victoria has experienced the dark night of the soul at times in her life, yest has broken through to acehieve more than she ever thought possible in her life so far.... and she is only 36. This motivates  her to enable others with passion to experience the lives they desire
Victoria holds an Award for Inspiring Human Potential in Training and coaching, LLB Hons from Exeter University, is Certified Trainer of NLP Certified Instructor of Hypnosis, Certified Trainer of Time Line Therapy (TM), Master NLP Coach, has PTLLS, ILM Teamleader qualifications, Health and Social Care Diplomas at several Levels and spent her years after Graduation working within the NHS in a Health and Social Care setting. For 12 Years Victoria has worked in Healthcare settings alongside her private practice.

 Victoria Whitney is an exceptional trainer, she brings the valuable combination of knowledge and humour to her training.  I really enjoyed the laughing whilst learning. I was impressed by her skills in presenting whilst being very natural.  I felt that she succeeded in making NLP understandable and interesting, making the time and money spent incredible value.- Dr Richard Brighton Knight
"I feel amazing and can't thank you enough!!!!!
Thanks for the email and thank you again!! Your work is incredible! "
"Thanks again to you and Sue, for my life changing week"
" I'm not exactly sure what you did to me to be honest, but I am like a completely different person! I mean I'm not of course, I am still me, but since your session on Monday I have felt so very different, in a hugely positive way!
I am finding that I have found my sense of humour again and I am sleeping like a baby. I am seeing good everywhere and definitely giving off so much positive energy, people are actually noticing the change in me! I feel like I'm walking taller and definitely more self confident, its quite amazing really."
 2015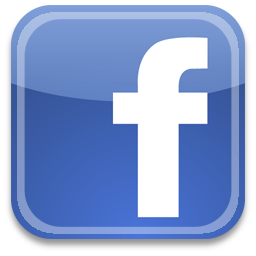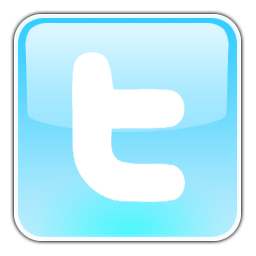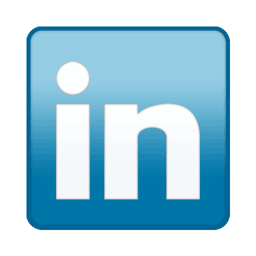 This website uses cookies to deliver to you the best possible experience. By continuing to view this website you are consenting to the use of cookies.
Disclaimer *** Results may Vary *** All content copyright Victoria Whitney 2017